"We commit to customer orientation, professionalism and quality awareness."
"We deliver a quality service and go the extra mile."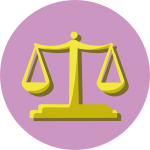 Within our advisory activities, we are aware of the essential responsibilities for our client and corporate ethos.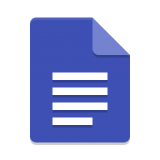 A will is an important step towards peace of mind for you and security for your family. This is why we want to help with this.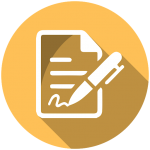 Ensure that documents meet the legal requirements by being  signed by a professional.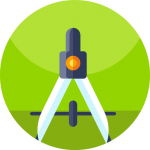 Legal Drafting and Applications
Legal drafting is time-consuming work, but it's crucial to success.
It involves the analysis of fact patterns and presentation of arguments in a document.
We are here to help, give you peace of mind and ensure the document meets the legal standards.
I am an Advocate of the High Court of Kenya and East Africa, A lawyer in the UK, with over 5 years experience as an independent legal consultant . Helping out with the basics of law is my main drive.